More 12ss troops, in these pictures you will see some supporting weaponry.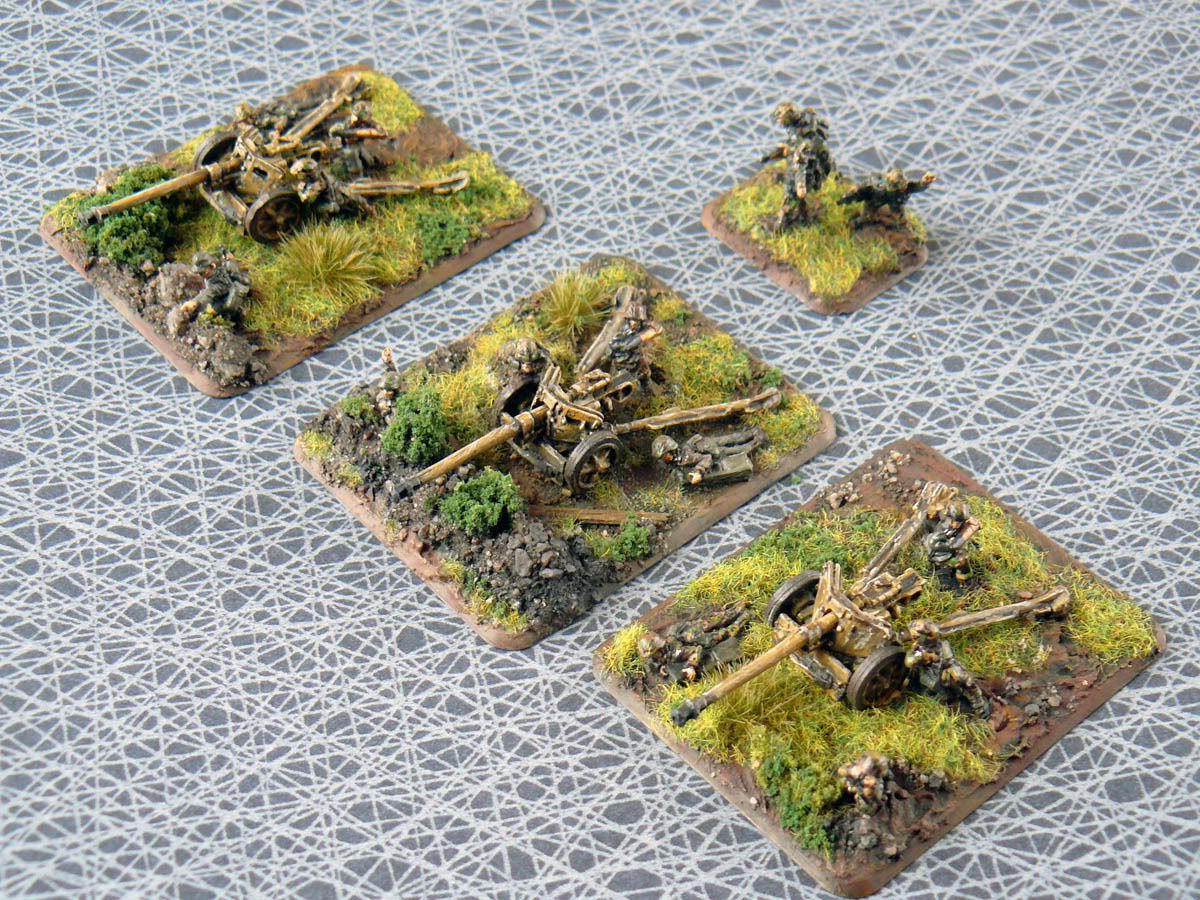 PaK 40
These guns are great at keeping those pesky Shemans at bay. I seldom leave home without them...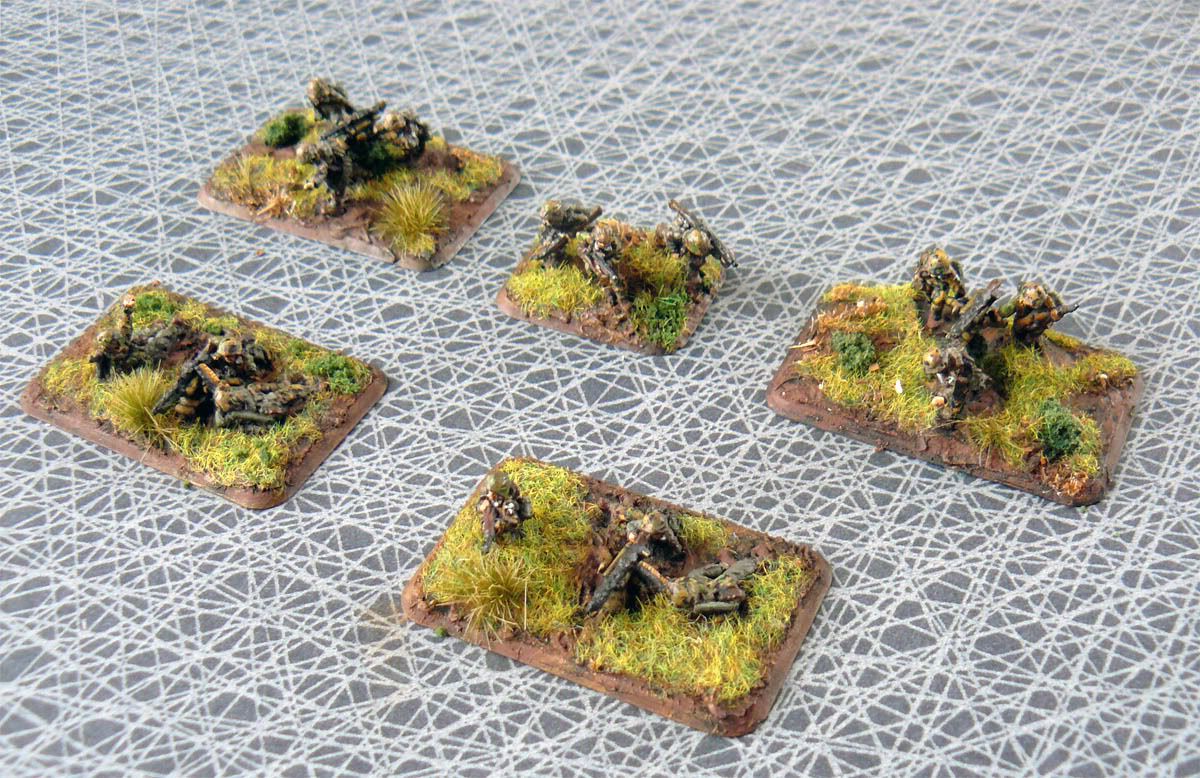 MG42. You cant argue with that
rate of fire
.
I use them as combat attachments in my regular plutoons to increase there anti infantry firepower.
Gw34, 8cm mortar.
Primary used to smoke the opponent so he cannot see and hindering his plans. They are also good att blasting infantry in the open.